Is there ANYONE in that administration that are NOT corrupt?
"Everyone has a plan 'till they get punched in the mouth." - Mike Tyson
---
So, in a Liberals tiny little mind, IMPLICATED means guilty... you stupid fkng goon.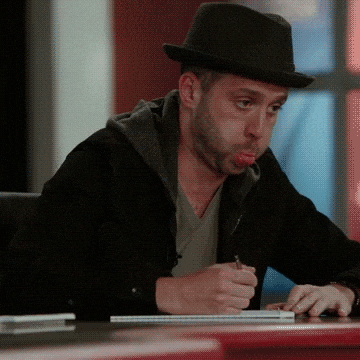 After all the lies and trumped-up charges... *STILL* your President.
---
The intern that gets the coffee maybe
"Then I have an Article 2, where I have the right to do whatever I want as president." - Would-be-King Donny
---
I heard she might be stealing Sweet & Low.
"I'd rather die standing up than live on my knees "
Stephane Charbonnier
---