GA is "The Peach State". And on like that it goes

What is Maryland's nickname?
"If you can keep your head when all about you are losing theirs and blaming it on you"............Rudyard Kipling
---
Somebody please hep me I been hypmotized
Posts: 30794
Joined: Thu Sep 04, 2014 7:25 am
I believe it's The Free State
How sad that your Mother didn't have an abortion before she brought such an abomination as the likes of you into this world. - Aluannie
---
Originally The Old Line State.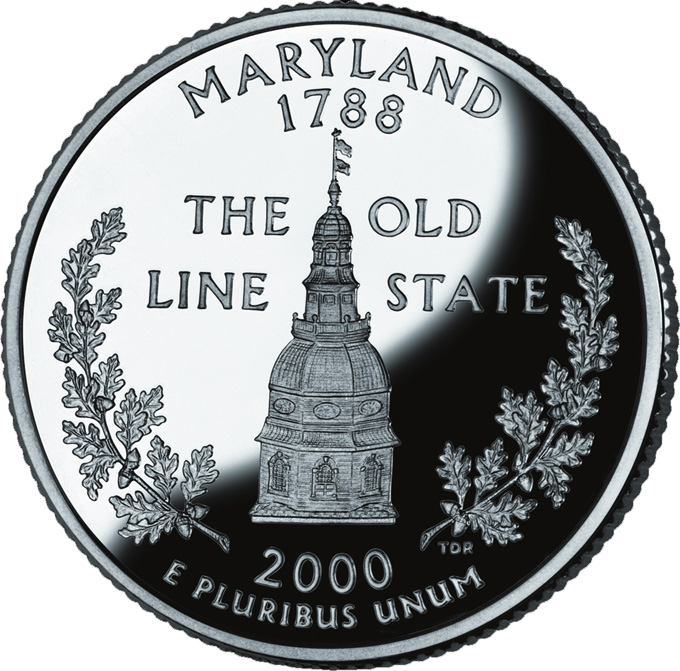 "I'd rather die standing up than live on my knees "
Stephane Charbonnier
---