https://www.commercialappeal.com/story/ ... 870522001/
(NEWSER) – The man accused of killing two people and injuring a police officer at a Walmart in Mississippi on Tuesday is a longtime employee who was recently suspended, authorities say.
Martez Tarrell Abram
, 39, is facing two counts of murder over the shooting at the Southaven store, CNN reports. Employees say Abram was working at the store, which is around 13 miles south of Memphis, until Monday, the Jackson Clarion-Ledger reports. Authorities say Abram, who had no previous police record, was disciplined over an incident a few days earlier that led to a police report being filed but no charges. They say that in the incident, Abrams had a knife in his belt and he showed it to another employee, but apparently didn't threaten anybody with it.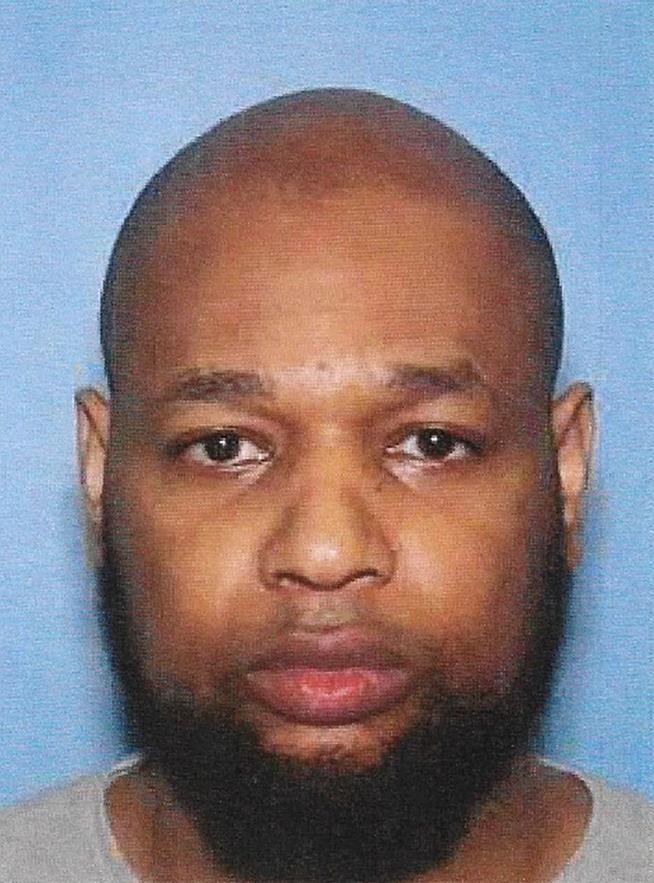 Notice that azhole SJW didn't mention this in his gun control trolls?