GA is "The Peach State". And on like that it goes

What is Maryland's nickname?
I bought a new dog: a Paranoid Retriever. He brings back everything because he's not sure what I threw
---
Somebody please hep me I been hypmotized
Posts: 40685
Joined: Thu Sep 04, 2014 7:25 am
I believe it's The Free State
"Give me your tired, your poor, your huddled masses yearning to breathe free, the wretched refuse of your teeming shore."
---
Originally The Old Line State.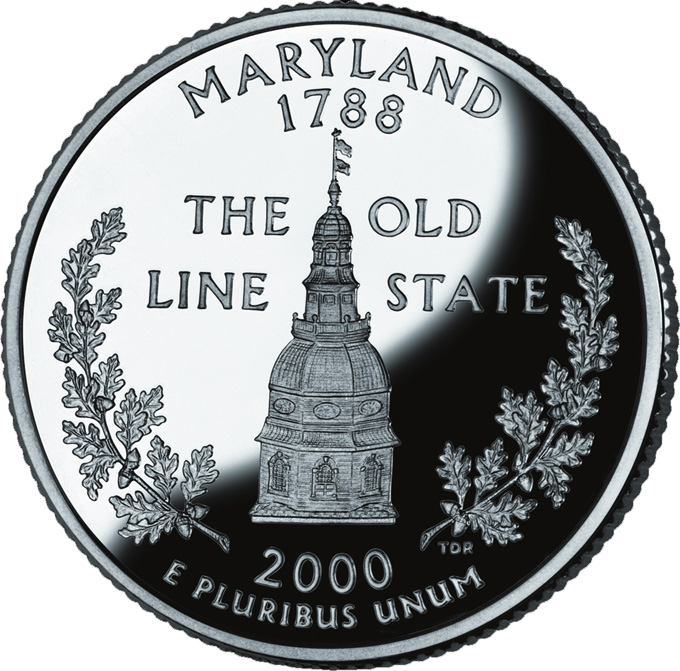 "I'd rather die standing up than live on my knees "
Stephane Charbonnier
---