GA is "The Peach State". And on like that it goes

What is Maryland's nickname?
"I like my coffee like I like my women: hot, black, and with a piece of prune Danish" Gilbert Gottfried
---
Somebody please hep me I been hypmotized
Posts: 34103
Joined: Thu Sep 04, 2014 7:25 am
I believe it's The Free State
How sad that your Mother didn't have an abortion before she brought such an abomination as the likes of you into this world. - Aluannie
---
Originally The Old Line State.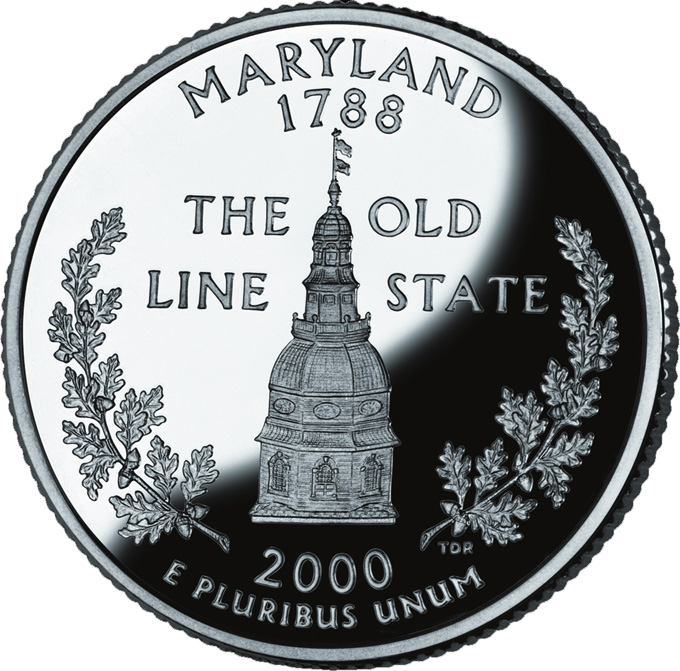 "I'd rather die standing up than live on my knees "
Stephane Charbonnier
---