GA is "The Peach State". And on like that it goes

What is Maryland's nickname?
I like to leave a message before the beep
---
Somebody please hep me I been hypmotized
Posts: 35642
Joined: Thu Sep 04, 2014 7:25 am
I believe it's The Free State
"I find nothing in you that is worthwhile and hope the next guy with a gun that wants to shoot up a school runs into you."
---
Originally The Old Line State.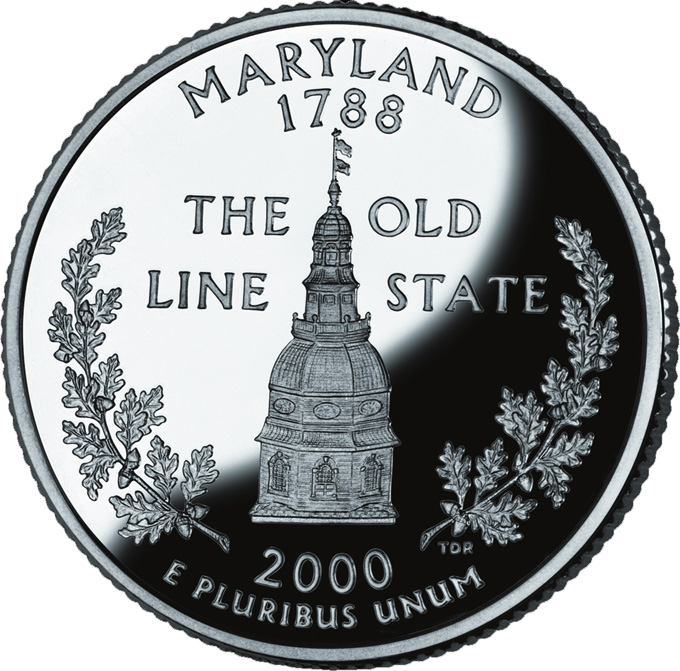 "I'd rather die standing up than live on my knees "
Stephane Charbonnier
---