— "It will be revealed in the coming months that he was in fact born in Kenya" - 17 Nov 2016zxx
---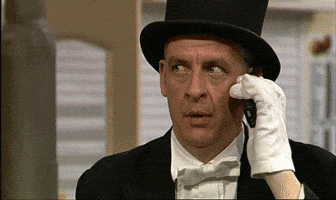 "I love what happened on that ball field this week. The only problem I have with it is he didn't get more of you." - liberaljihad the föggat
---
Thanks for making my point...
— "It will be revealed in the coming months that he was in fact born in Kenya" - 17 Nov 2016zxx
---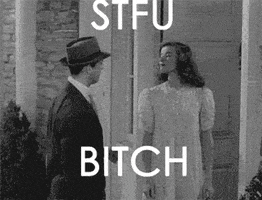 "I love what happened on that ball field this week. The only problem I have with it is he didn't get more of you." - liberaljihad the föggat
---
And adding another exclamation point....
— "It will be revealed in the coming months that he was in fact born in Kenya" - 17 Nov 2016zxx
---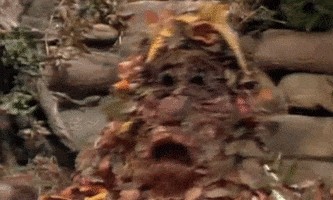 "I love what happened on that ball field this week. The only problem I have with it is he didn't get more of you." - liberaljihad the föggat
---